Eagle & Beagle can guide you to selecting the ideal style of corporate video for delivering your message and meeting your marketing objectives. We ensure the focus of your video content is your audience, maintaining the connection with the viewer and keeping their attention for longer. This audience-focused approach is essential to selecting a video production format best suited to your market, whilst being true to your brand.
Here is a selection of our recent corporate video projects for professional services brands. Please do click on each project to view the video and discover the story behind it: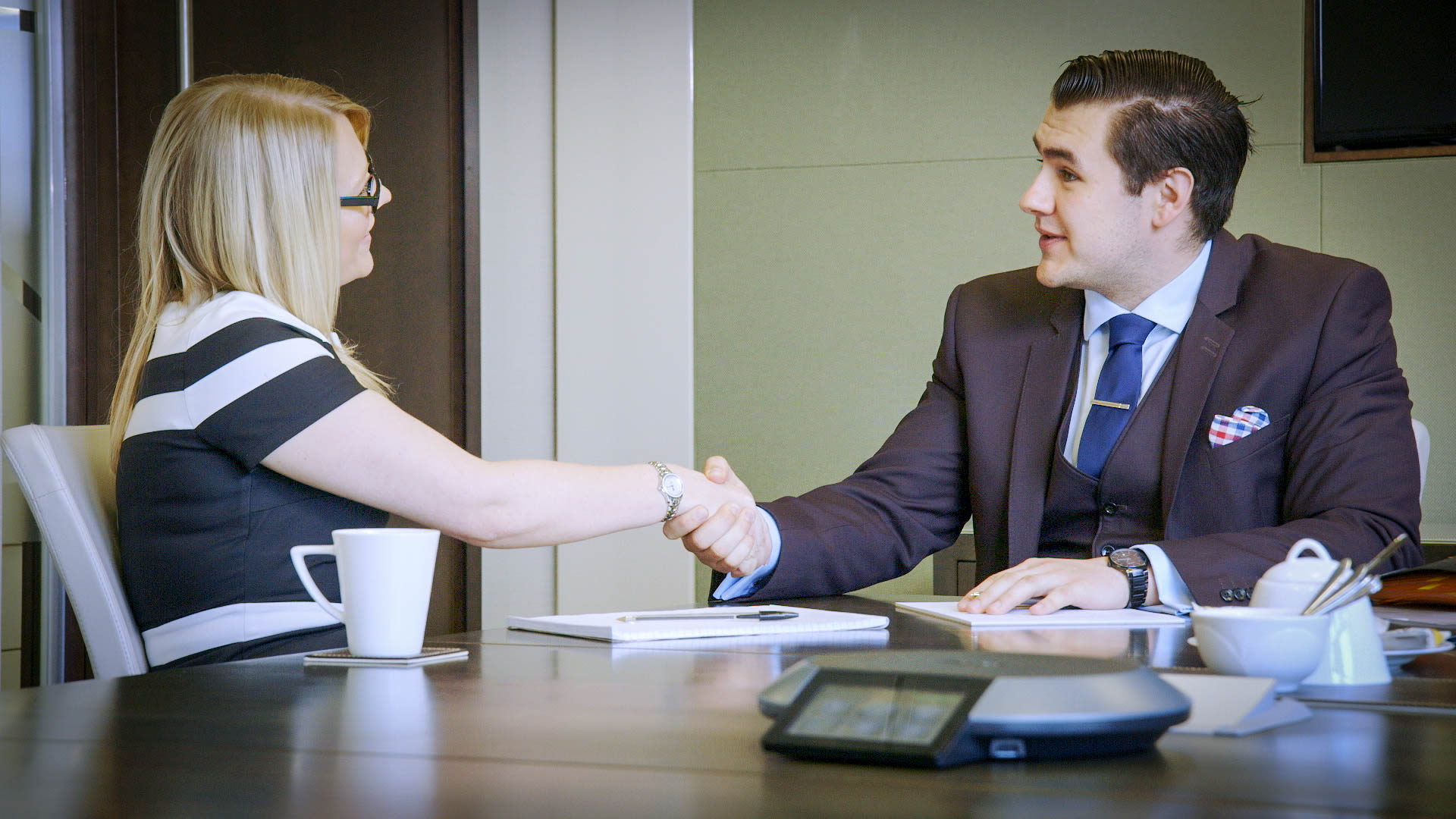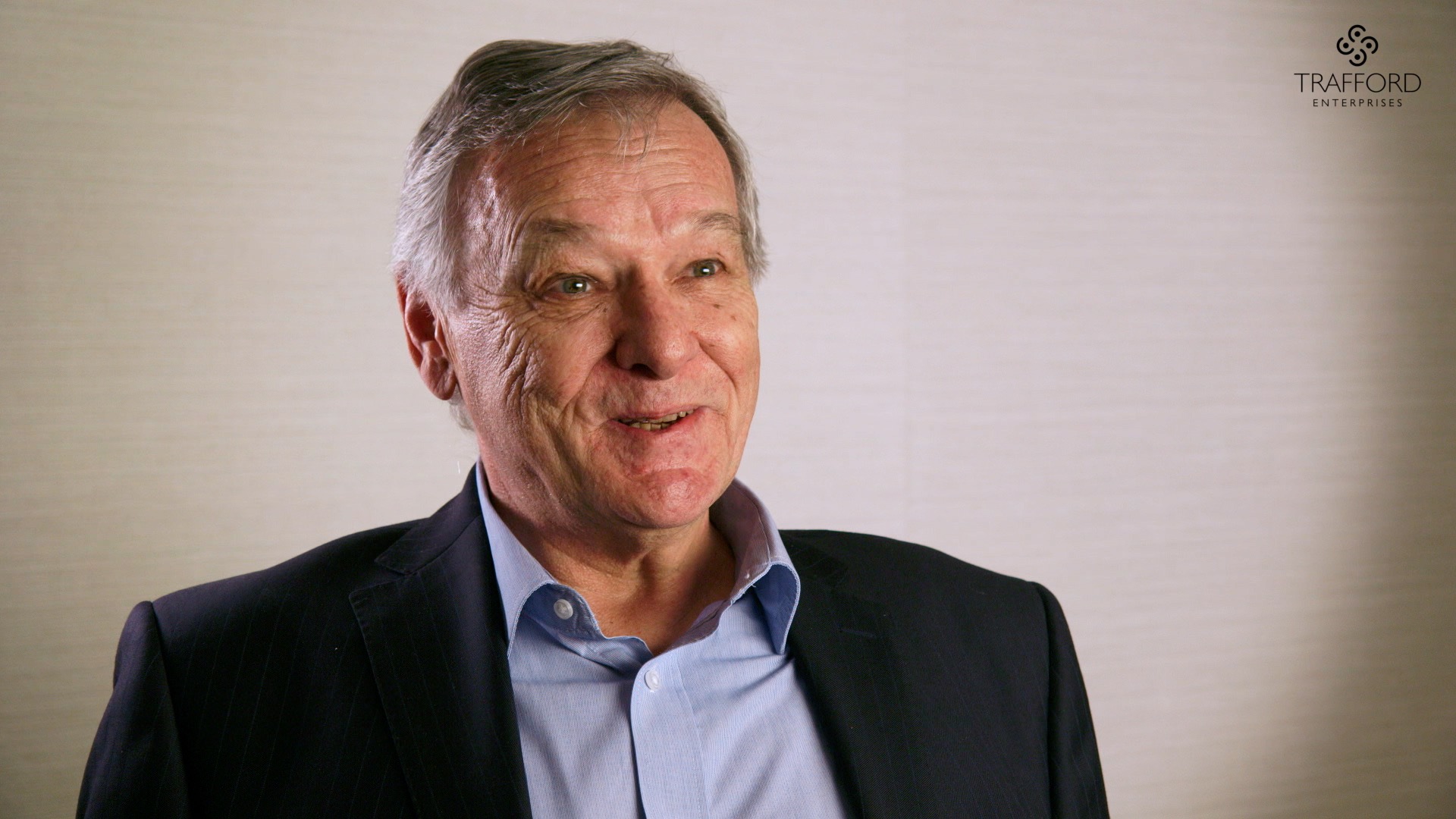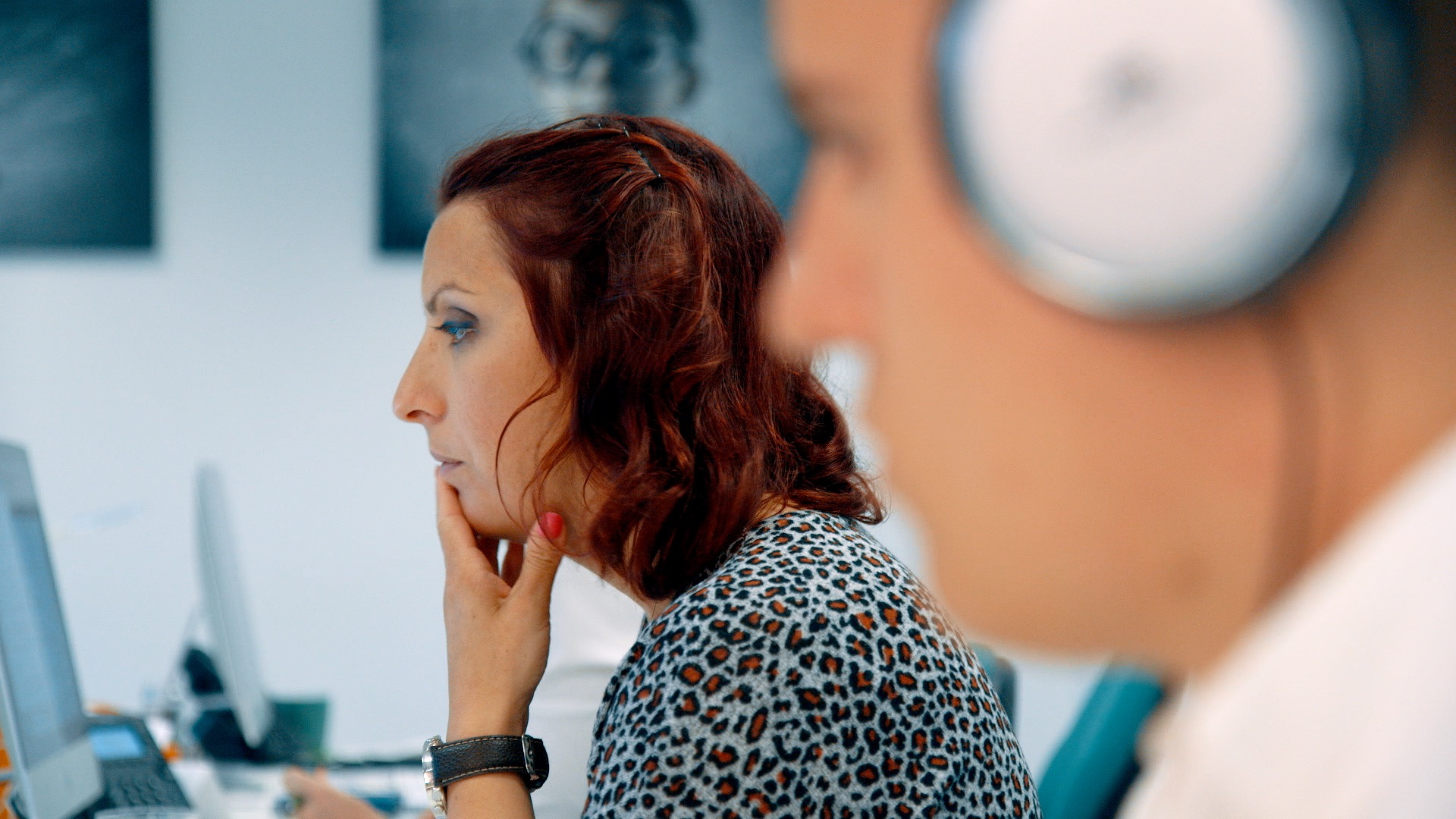 If you're a company based in London, Surrey, Kent or Sussex and are looking for your local video agency, please do get in touch with Eagle & Beagle, we are always happy to hear from new clients. Let's talk.