We enjoy and embrace the creative challenge that each video production project provides. In doing so, Eagle & Beagle ensures that your business marketing objectives are met. Creating a corporate Video is an investment in your brand and we can help you to achieve the best return on your investment.
Eagle & Beagle appreciates that video production and marketing can appear daunting, but it doesn't have to be. We guide you through the process; ensuring your video is completed on-time, on-budget and on-message.
Here is a guide to the flow of a typical video project: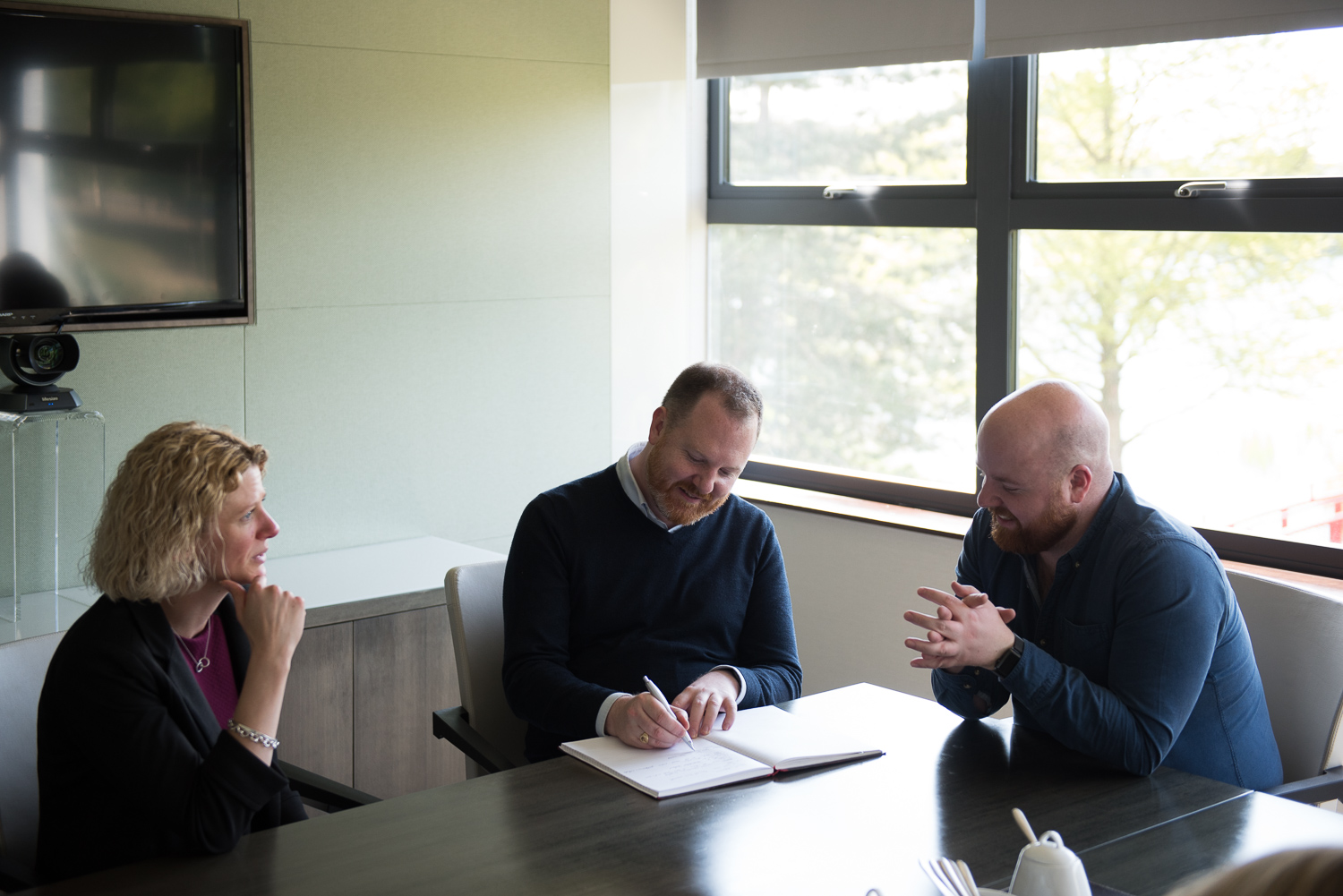 Before we begin your video production, we listen to your vision, needs and expectations for your video marketing campaign. Eagle & Beagle then develop unique concepts, tailored to your brief.
This stage involves detailed planning, ensuring all aspects of the production are tuned to your advantage.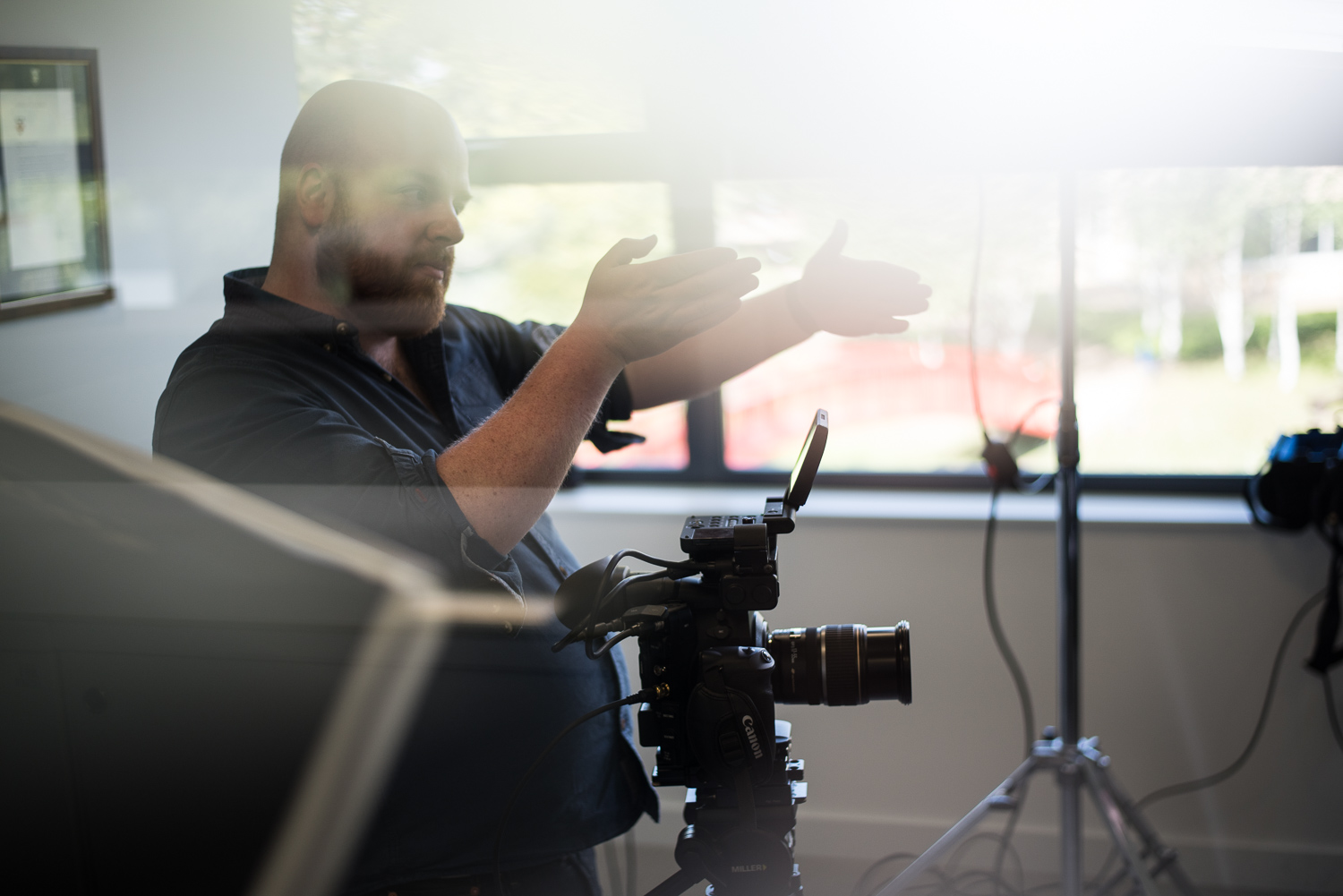 Eagle & Beagle utilise a fully digital workflow and professional equipment, providing the best results in video picture and sound quality.
We manage the creative direction of your video and the professional crew, ensuring all aspects of the shoot are kept true to your vision. We can work on-site at your premises or location, or accommodate you at our studio in Sussex.
Eagle & Beagle manage the complex processes of assembling video, including editing, visual effects, colour grading, motion design, sound editing and licensing of music. This all takes place at our dedicated video production studio.
During this stage, there is the opportunity for you to review work as part of the process of ensuring the video is telling your message in your unique style.
Delivery & Video Marketing
Once we have produced the finished article we deliver your video; ready to go and engage your audience. We ensure that your video content is optimised for each place it is going to be seen; whether that is your website, email or social media.
The Eagle & Beagle video production studio is based on the border of Kent, Surrey, Sussex and London. We are happy to travel to your premises and location for filming (on a project-by-project basis) and all editing takes place back at our Sussex headquarters. We will meet with you and your team from the first enquiry to the review and handover stages, either within the local area or via phone or conference calls.